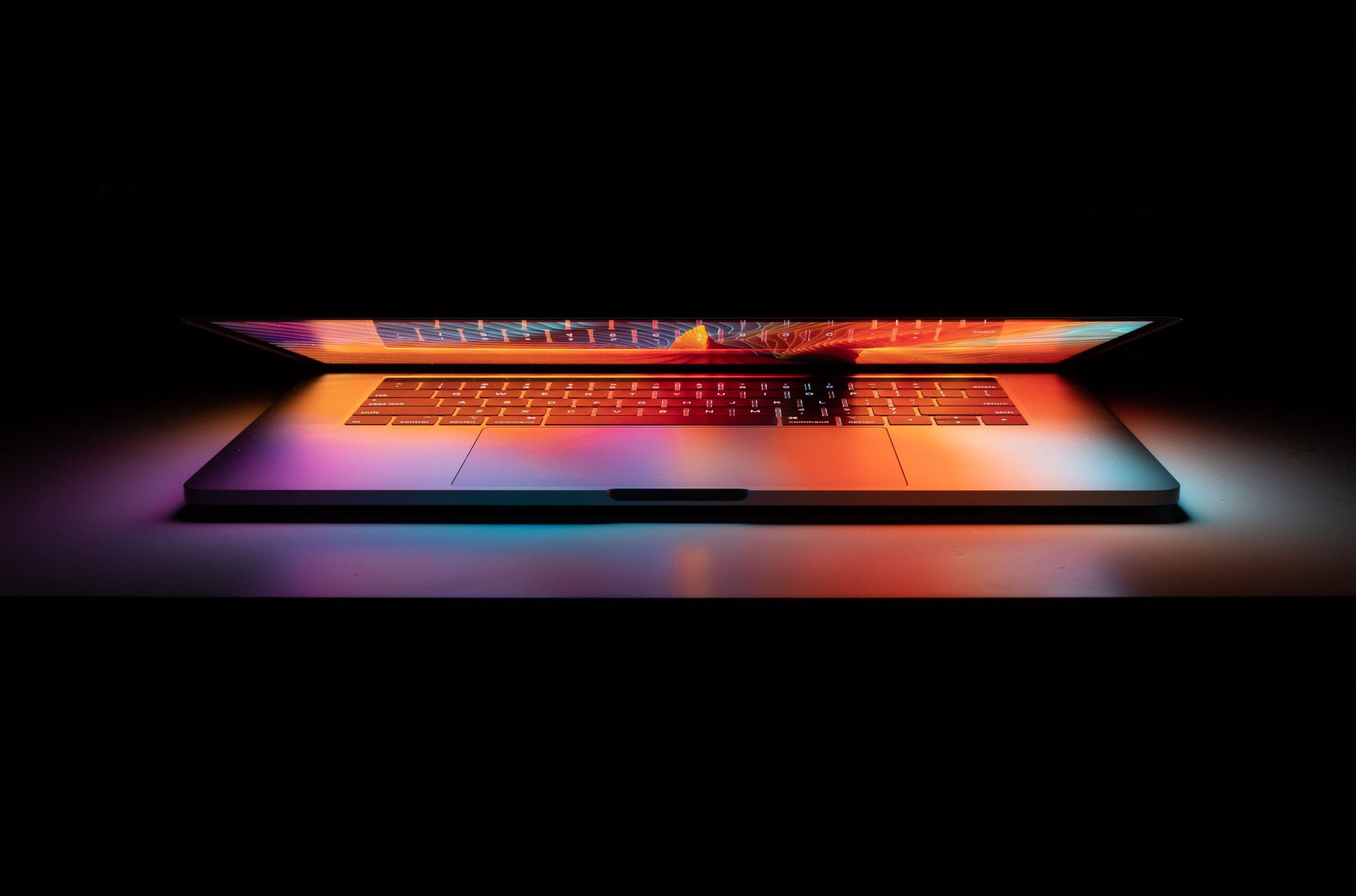 · Personal · Mobile · Cloud · Network ·
Maintenance
From home computers to enterprise networks, we maintain systems of all kinds. Mobile, tablet, PC, and yes, even Macs. If it plugs in via ethernet cable or wirelessly connects to your network, we can help!
Service
Whether it ends up as E-cycle or requires enterprise management, we develop the user experience so that you can trust us when we say, "When we fix it, it stays fixed!" We make the technology work for you.
Repair
We have experienced technicians who handle all types of computer and related systems. We work on mobile, personal, network, and cloud environments in order to offer you the optimal user experience.
How can we help?
Visit our office, give us a call, or send us a quick message!
1630 N Wenatchee Ave #8
Wenatchee, WA 98801

(509) 421-1448
Hours
Office Hours:
Monday – Friday: 9am – 4pm
Saturday – Sunday: Closed
Or call for an appointment!